Me and my daughter!
Craft Blogs from the United Kingdom
To find out more about Hilary Pullen aka 'haptree', the author of Craft Blog UK please visit
Craft Blog UK is devoted to celebrating the hard work of the UK's best craft bloggers with regular features highlighting talented crafters and lots helpful articles for bloggers to make their handmade blogs a success. I hope you enjoy finding a few new crafty blogs and some great blogging tips and craft tutorials too!
The blogs listed at CBuk cover such a wide range of subjects - how to's, art, craft, card making, knitting, sewing, fabric, photography, crochet, design, scrapbooking, paper crafts, jewellery making, printing, bookbinding, pottery, ceramics, glass, woodwork... I could go on! - There's bound to be many of these crafty blogs from the UK listed that will appeal to you.
Please get in touch if you would like to write for Craft Blog UK or if you would like me to write a post for your website or blog.
Images
Most (95%) of the images used on this blog are sourced from the
Craft Blog UK Flickr pool
. Please join the group and submit photos of your crafts or from your blog posts if you want to be featured in one of the articles.
NB. No UK Craft blog is too big or too small to be featured or listed!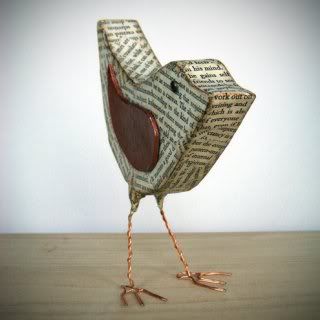 Thanks for reading :o)